Cyprus Car Hire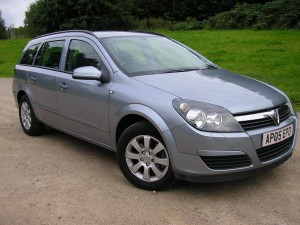 Car Hire Terms and Conditions
1. Driving Licence All current foreign driving licences are valid in Cyprus. Driver's minimum age is 25.
2. Petrol Petrol is payable on collection, no refund for unused petrol or  Your car will be delivered with an amount of petrol (1/4 of a tank or more) and this will be recorded on your documentation. You will have to return the car with the same amount.
3. Traffic Fines All traffic fines are the client's responsibility.
4. Service and attention Service & attention in all towns.
5. Mileage Free & unlimited.
6. No  Excess
8. Child seats Baby and booster seats are available upon request. The first is provided free of charge. For any additional seats the charge is 2.00 euros per seat per day.
9. GPS Units GPS units are available to hire at 6.00 euros per day.
10. Personal Accident Insurance All passengers are covered for medical insurance under the fully comprehensive insurance provided. The driver can choose if they need personal accident insurance at an extra charge of 6.00 euros per day.
11. EDW (Extra Damage Waiver) The Extra Damage Waiver is a separate insurance that covers the tyres, windscreen and oil sump. This is an optional insurance and is 3.00 euros per day.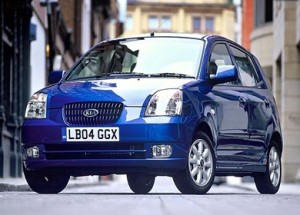 Cyprus_A: Suzuki Alto (or similar)
Seats: 4
Doors: 2, Cases: 2, A/C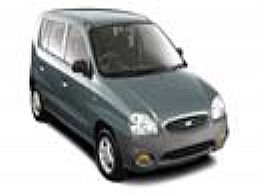 Cyprus_B: Hyundai Atos (or similar)
Seats: 4
Doors: 5, Cases: 3, A/C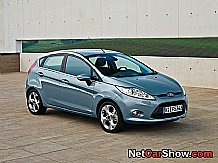 Cyprus_C: Ford Fiesta or similar (or similar)
Seats: 4
Doors: 5, Cases: 2, A/C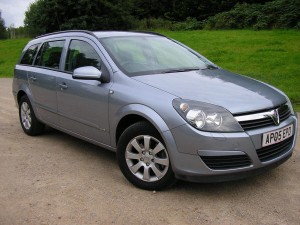 Cyprus_C2: Opel Astra Estate (or similar)
Seats: 5
Doors: 5, Cases: 5, A/C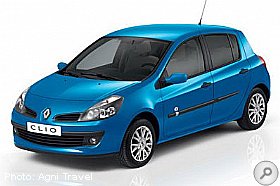 Cyprus_D: Renault Clio (or similar)
Seats: 4
Doors: 5, Cases: 3, A/C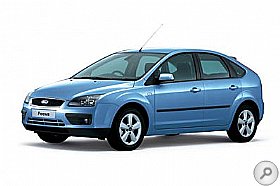 Cyprus_E: Ford Focus (or similar)
Seats: 4
Doors: 4, Cases: 4, A/C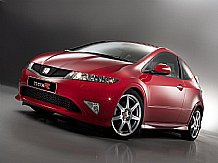 Cyprus_F: Honda Civic Auto or similar (or similar)
Seats: 5
Doors: 5, Cases: 4, A/C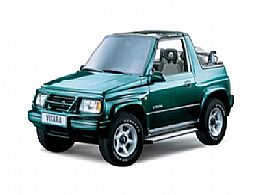 Cyprus_K1: Suzuki Vitara (or similar)
Seats: 4
Doors: 2, Cases: 4, A/C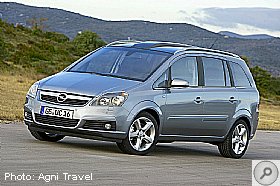 Cyprus_P: Opel Zafira (or similar)
Suitable for large groups
Doors: 5, Cases: 2, A/C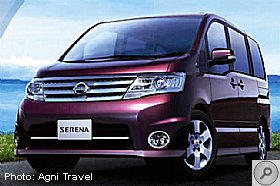 Cyprus_P2: Nissan Serena (or similar)
Suitable for large groups
Doors: 5, Cases: 6, A/C